Why is the USPTO Limiting D.I.Y. Trademark Applications?
Why is the USPTO Limiting D.I.Y. Trademark Applications?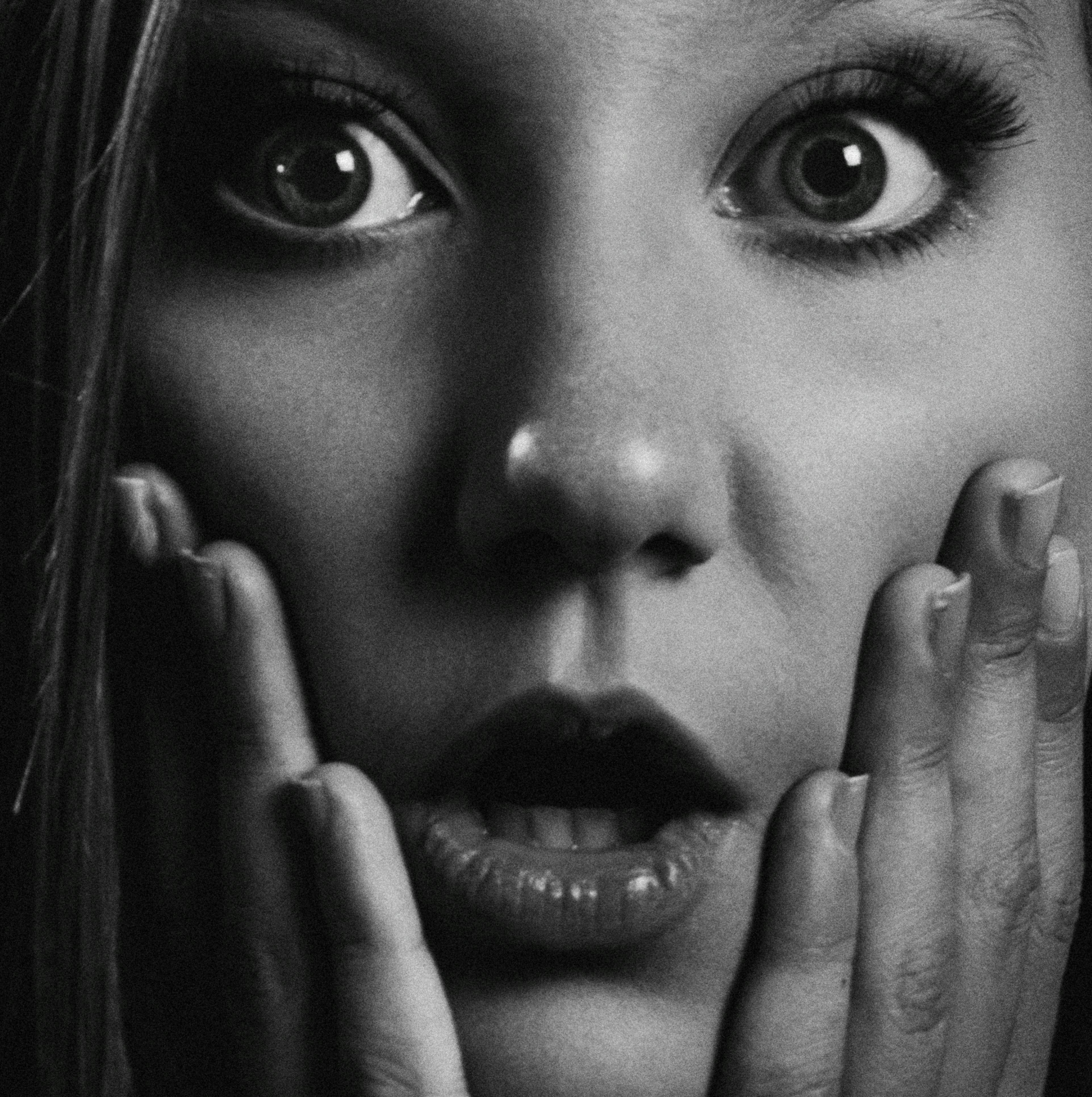 Planning on filing your trademark application yourself? Eeek – now THAT'S scary! Before you do, let me share with you a recent new rule that may prevent you from filing your own trademark application. Some applicants may not be allowed to start (or finish) the trademark process without a U.S. trademark attorney. The new rule came about because the U.S. Patent and Trademark Office (USPTO) has received a huge influx of trademark applications. Specifically, there has been a massive increase in trademark applications by foreign applicants from China which has clogged up the USPTO system causing significant delays for all trademark applicants.  
Reducing Delays in the Trademark Process
When filing applications for our clients, we've noticed long wait times at every stage of the trademark process.  Most of these delays are totally avoidable if foreign applicants had hired a trademark attorney. Now, the USPTO is making it a requirement for foreign applicants to designate a U.S. licensed attorney to file their trademark application in an attempt to eliminate these delays. 
Limiting Invalid Trademark Applications
Another reason the new rule was passed by the USPTO is because a majority of the applications were totally invalid. If any trademark application is invalid for any reason, the applicant has an opportunity to fix the invalidity. This requires the USPTO to have the Examining Attorney review each application and follow strict guidelines to give the applicant time to resolve the issue. Requiring a U.S. attorney will certainly reduce the number of invalid applications that don't meet the requirements of trademark laws.
Streamlining the Trademark Process
Obviously, when a brand owner hires an experienced trademark attorney to file their application, the process will be much smoother than if the applicant were to go at it along. The USPTO's new rule now requiring some applicants to hire counsel will certainly help streamline the trademark process which means all applicants will benefit from a more efficient system.
If you are you a foreigner business owner expanding your brand in to the U.S. market, you'll be required to have a U.S. attorney file your trademark application. If you're a smart U.S. business owner who'd rather focus on growing your business rather than navigating the USPTO, you'll more than likely prefer to hire an experience trademark attorney to file your application for you. 
Click this link to Schedule your 15-Minute Call with a Trademark Attorney